Help your clients to achieve a better quality of life through highly effective, scientifically researched supplements developed in Cambridge.


By joining our Practitioner Programme, you will gain access to a range of scientifically researched supplements that will help your clients achieve their health goals.


You'll benefit from our scientific expertise and world-class customer care as well as earning commission on all your clients' purchases.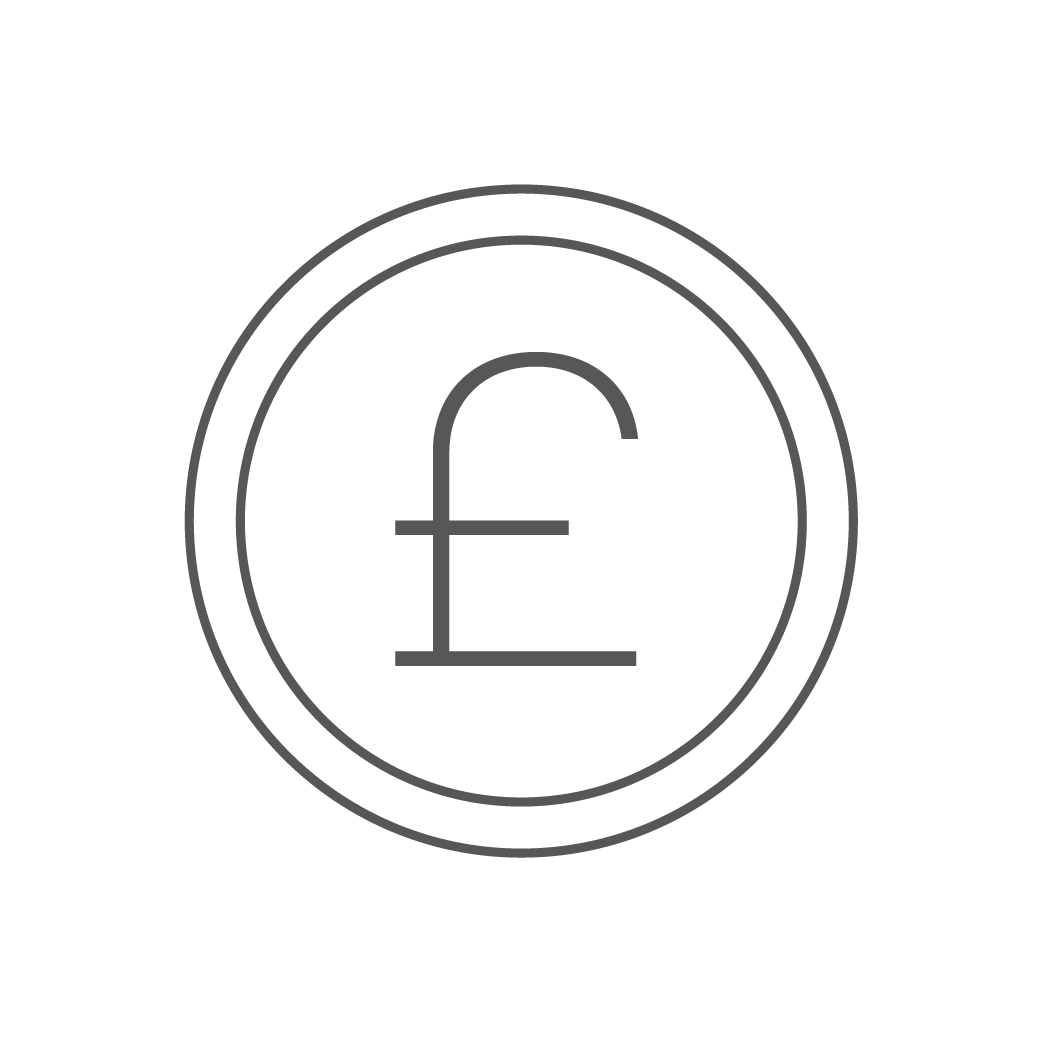 Exclusive product pricing and commission for practitioners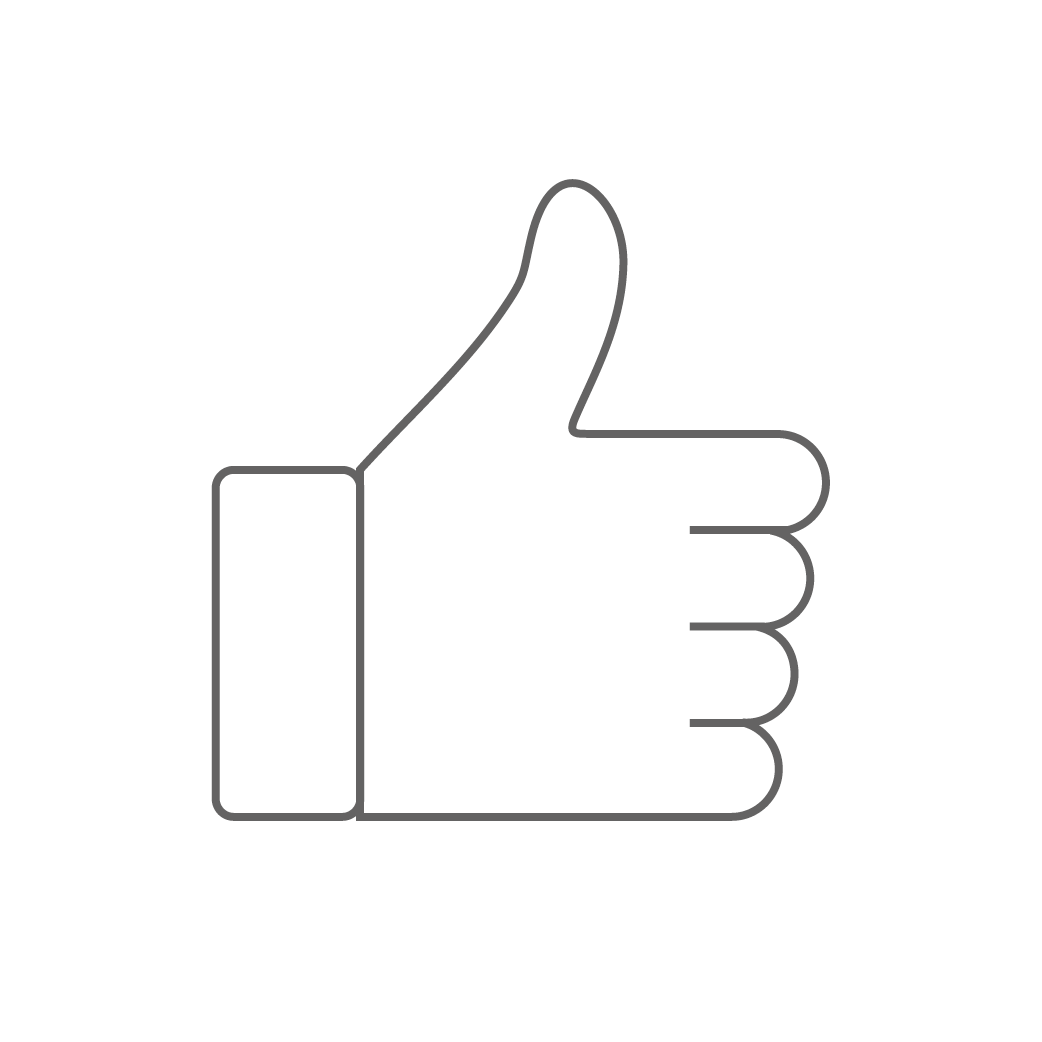 Unique discount code for your clients

Support from our award-winning customer care team


Benefits of becoming a practitioner with FutureYou Cambridge

Supplements developed in Cambridge

Science you can trust

Award-winning customer support six days a week

Up to 35% commission on referred customers, paid regularly

30% trade discount

Detailed content library

Access to the best supplements in the UK

No need to store stock - we can despatch direct to your clients, for free

50% off for your clients' first orders

Free delivery on ALL orders

Exclusive content

Dedicated helpline

Happy, well supported clients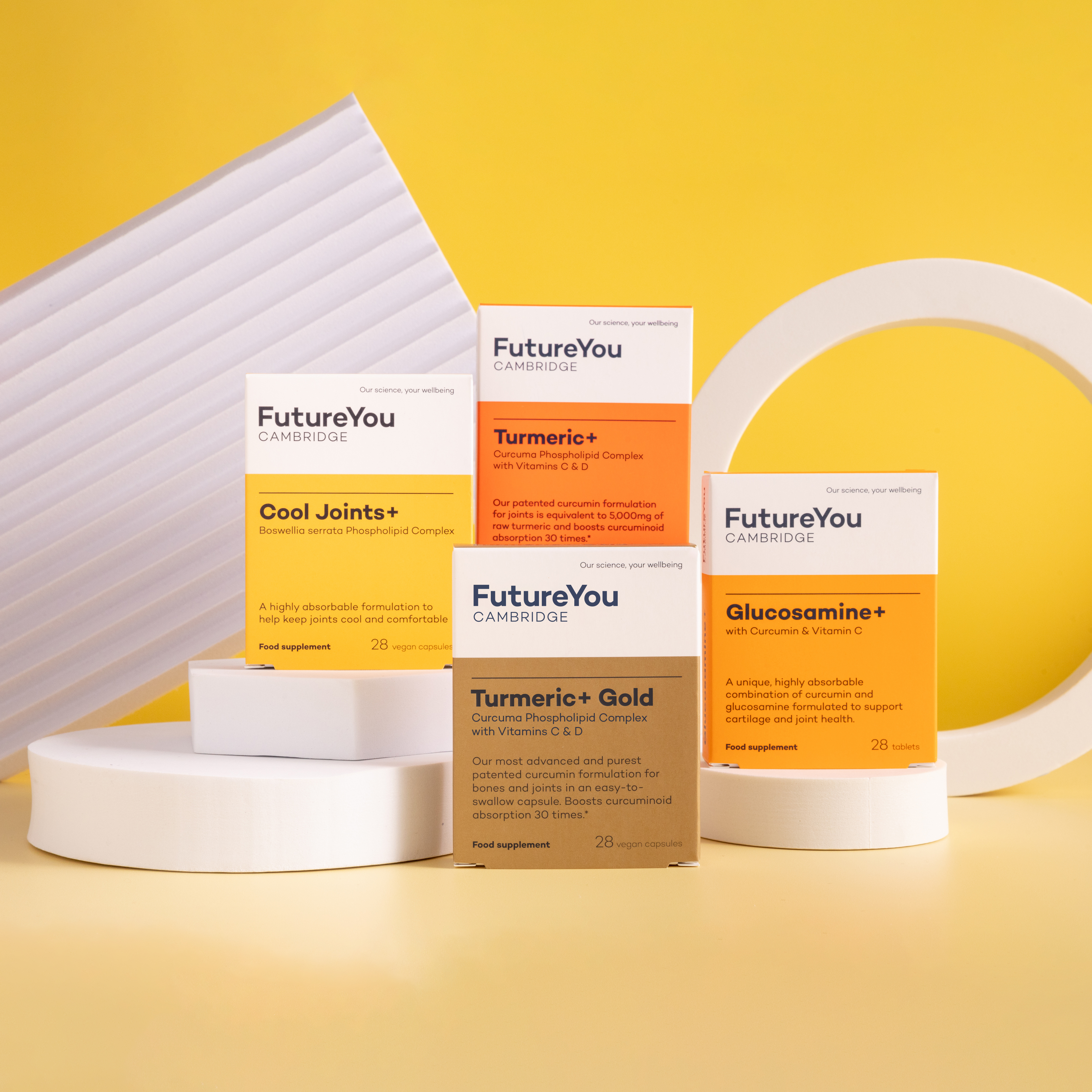 Nordic walker, Paul Goddard, tells how Turmeric+ Gold changed his life and saved his business.


Paul is just one of over 200,000 people benefiting from our patented turmeric formulation. Paul explains how the science behind our turmeric supplements persuaded him to switch.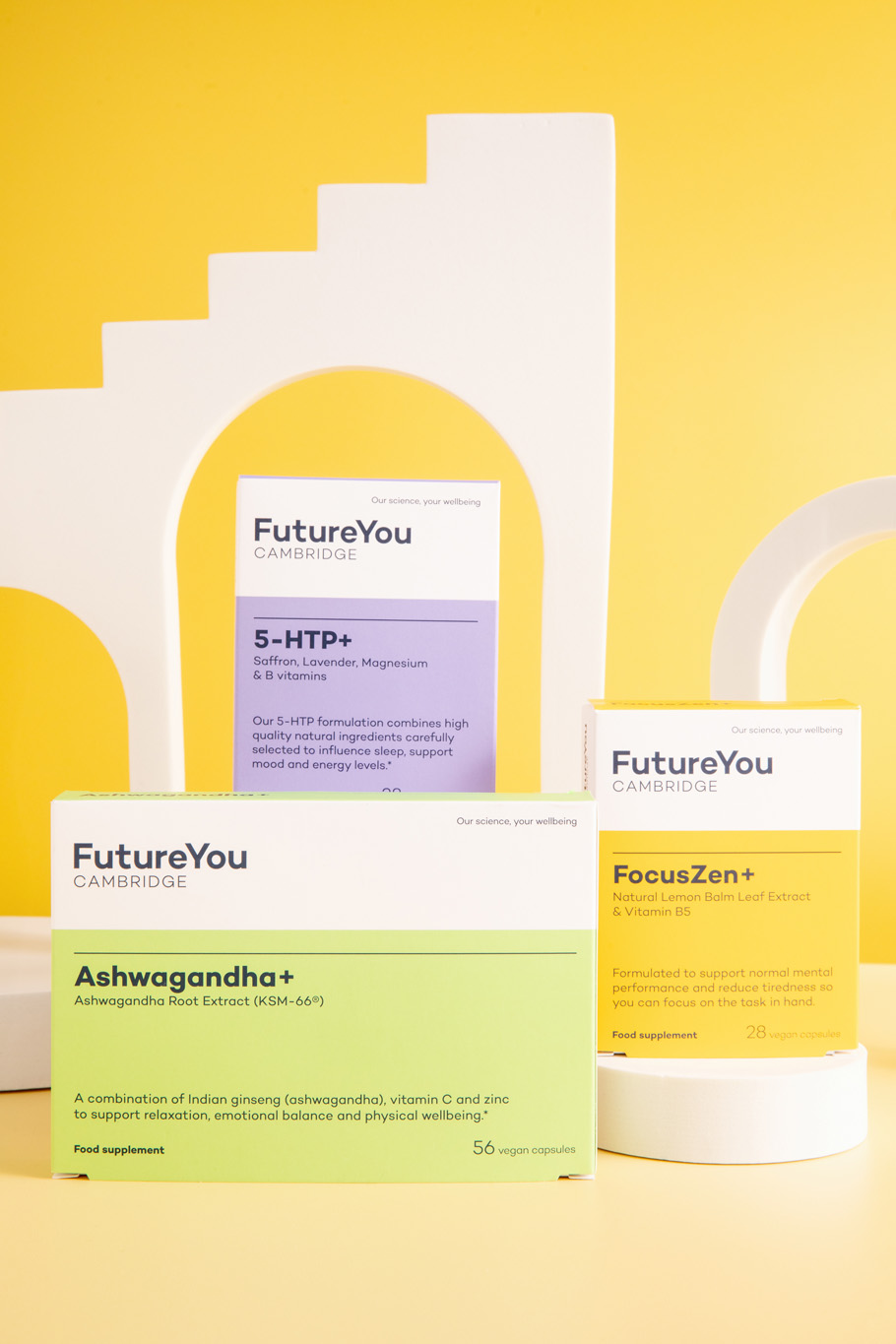 If it isn't supported by science,
we won't sell it.
By becoming a FutureYou Cambridge Practitioner you're joining a growing network and supporting your clients to achieve a better quality of life. 

You'll have access to scientific research that shows our unique products and patented formulations. These formulations provide the optimal absorption (bioavailability) of key ingredients, so that the body receives more of what it needs to where it's needed. 
Bioavailability explained
Leading technical formulations in bioavailability make our supplements more efficacious. Active ingredients can be absorbed more efficiently and transported faster to where they're needed. 


Register your interest below and our Practitioner Team will get in touch within one working day. Alternatively, you can call us on 01223 657575 or email

[email protected]